Customer preferences, environmental issues, investment strategies, new/clean energy sources and changing regulations: urban mobility is as volatile as any concept these days.
Best Xperience is the title of a study conducted by management consulting Buljan & Partners in collaboration with Motorpress Ibérica – the first European study on customer experience in urban mobility. The intention is to better understand customer behaviour and preferences and help mobility service operators to make strategic decisions on future mobility solutions. The intention is to provide a solution to the current lack of information on these changing customer priorities and habits, and to learn what differences may exist between different experiences throughout the entire customer journey.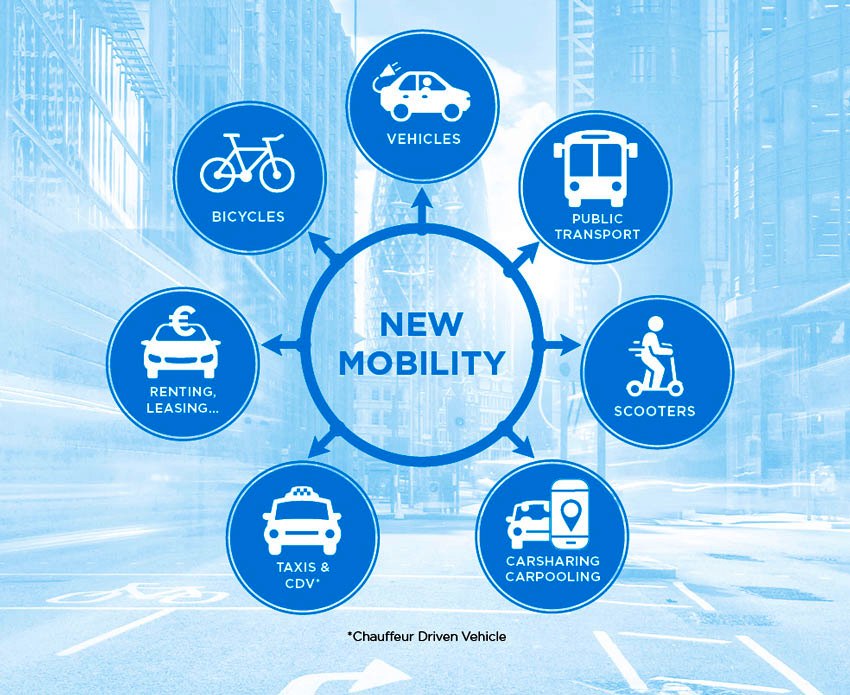 The study aims to shine a light in this continuously changing scenario, analysing the voice of the mobility customer for all existing urban mobility products & services, reflecting results and KPI's across the full customer journey giving unique insight into the experiences of around 10,000 mobility users in five countries: Spain, France, Italy, Germany and United Kingdom.
More information on the webpage: https://en.best-xperience.com/
28.07.2021
---